Windows 7 gaining access hacks. Windows 7 Tricks and Hacks for a Better Use
Windows 7 gaining access hacks
Rating: 9,3/10

1342

reviews
Windows 7 Tricks and Hacks for a Better Use
The trick will only work if the backdoor is not closed. I just want few games not to be run on my system eventhough the file appears to the other users of the computer. Generally, most of us only will set a user account on lock-screen. Sub-folders also become their own expanding menus, and you can then select a particular file to open it in its associated application. Download and install Windows Password Key on an accessible computer. If any of the above steps didn't work for you as described, and you weren't able to gain administrator access to your Windows installation, leave us a comment. The following are the two important techniques using which you can gain access to any protected account on Windows without actually knowing the password.
Next
How to Hack Windows 7 Administrator and User Password
I do not want to do a complete re-install of operating system or I will loose data. It will be better if you show me how can i gain access with kali os? Hacking the Windows Admin Password: You can do this with a small tool called. If you're using Windows 7, you should avoid using this tweak, because it causes glitches. In any case, they can likewise be gotten to by holding the left mouse catch and dragging upwards. Thus, you can enter Windows as an administrator-level user. If it is a laptop, we can press the power button until it shuts down.
Next
How To Gain Administrator Access in Windows without a Password
Situations like this occur all the time where someone shares their local drive so others can access it. Now that you've regained access to Windows 7, go back and follow advice below. Year,- Idiots: I want to learn to hack,- I wanna become hacker,- Jerks. Most of you might be aware of the fact that it is possible to use Windows 7 and Vista for 120 days without activation. Guides and tutorials are welcome here as long as they are suitably complex and most importantly legal! Now you need to copy your newly created v4L. I'm 5 years in, and still learning new things everyday. Gaining administrator access We boot from the hard drive to the installed Windows.
Next
Check Windows Shares Configurations to Prevent Hacks
How to regain access to the administrator account? Just follow the screen instructions and the tool will automatically detect the partition on which the Windows is installed. And, have a lot of determination, and paitince, cause you'll need it! To interact with the available session, you can use sessions -i. Have you tried adjusting the User Account Control settings to medium? Select the user who has administrator privilege and hit Enter. Now, the system will ask you to enter the new password for the account. You don't become a hacker overnight. This is not the place to try to find hackers to do your dirty work and you will be banned for trying.
Next
How To Gain Administrator Access in Windows without a Password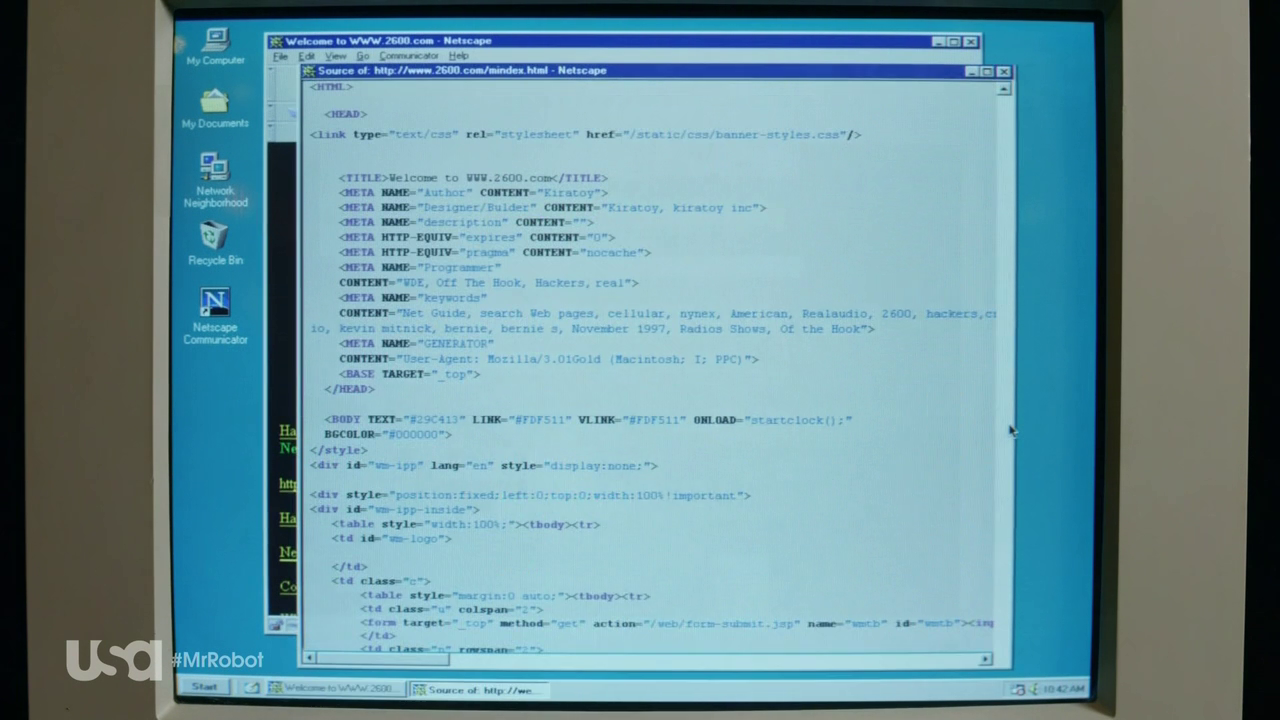 This gets a little complicated, so follow it closely. The best way to test for share weaknesses is to log in to the Windows system via a standard local or domain user with no special privileges and run an enumeration program so you can see who has access to what. You can like our , share this post with your friends, and select our affiliate links for your purchases on or. If your data is sensitive, this could also be a security threat, since it remains accessible even after you've deleted or destroyed the files it contains. I was known as a god in school lol.
Next
60 tweaks and hacks for Windows 7, Vista or XP
On the next screen, we can select one of the Windows accounts. Plug the newly created password reset disk to your locked computer. Below was the screenshot of my handler when Windows 7 executed the simple exploit : I use sessions -l to listing every sessions that already open there. We select the target operating system. By the way, it supports Windows 7 and older Windows operating systems. You can achieve the same aspect by clicking the Window key-domestic key mixture — despite the fact that doing that is not nearly as a great deal fun.
Next
Hack allows any application to run on top of Windows 7 screen
Then, maybe you will become a good hacker not any sooner. Once restarted, the trial period will once again be reset to 30 days. Then I used slmgr -rearm again, re started my lappy. Test for weaknesses in share permissions Assessing your share permissions is a good way to get an overall view of who can access what. Right from reordering them on the tray to moving all outside or even back in the tray, users can always manage what they want and from which applications they need notifications. Bans are handed out at moderator discretion.
Next
How to Hack a computer for remote access « Computer Networking :: WonderHowTo
That's Microsoft for you, making the simple complex. To make them go back, shake the title bar once more. Now i want to format my system but i have lost the product key, the only thing that i have is product id. Go deeper Over the coming pages, we'll provide you with the advanced user manual that never came with Windows. If you forgot it, you have to use a third party to deal with it. Wish I had an easier way but I don't. Windows backs it up automatically, but it doesn't hurt to back up manually as well.
Next
How to gain admin access to almost any Windows system you have physical access to : hacking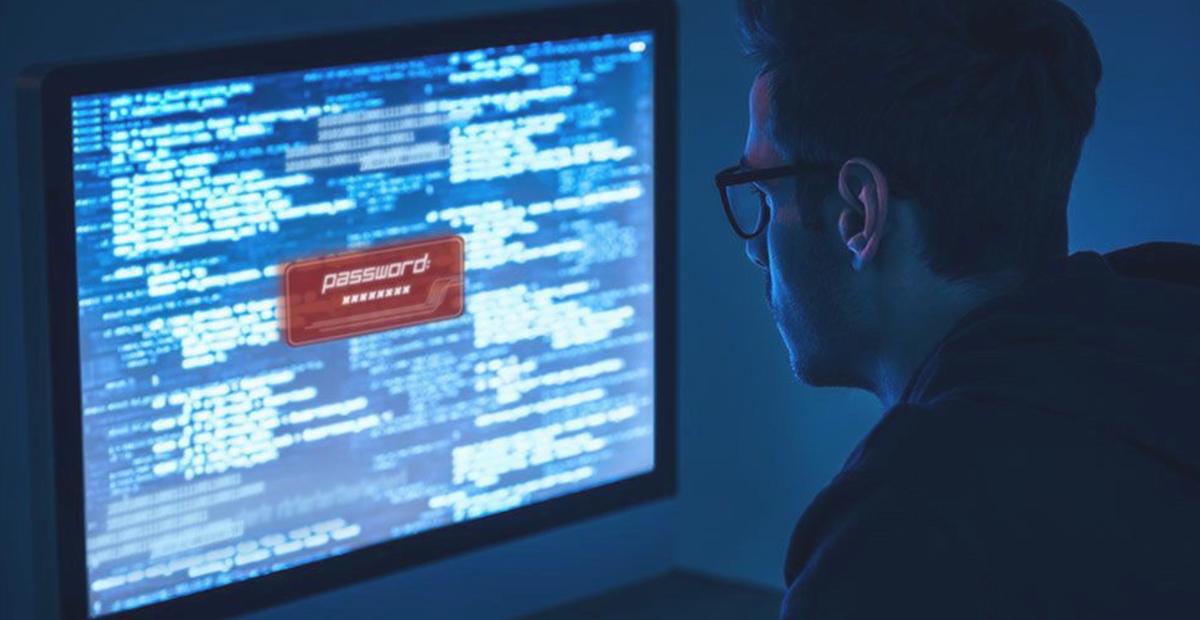 Download the file, unzip it and then replace the pointers you want to with the new files as in the above tip. Some are straightforward, others involve a degree of skill. If we mess with the wrong files, we could make the Windows installation unbootable. Pick the item you want to modify and enter the new colour or font. The number is in milliseconds, so the default of 5000 equates to a wait of five seconds.
Next
How to Break Windows 7 Password from Safe Mode
A good place to start looking is. Thank U for these hacking tricks. I created a user with limited non admin functionality. We just type: net localgroup Administrators Remember, we can only gain administrator access to a local account. That way you won't get burned again. Free your desktop from mess In case you regularly run a couple of applications simultaneously, your computer can get extraordinarily cluttered. I make the owner be my user account.
Next